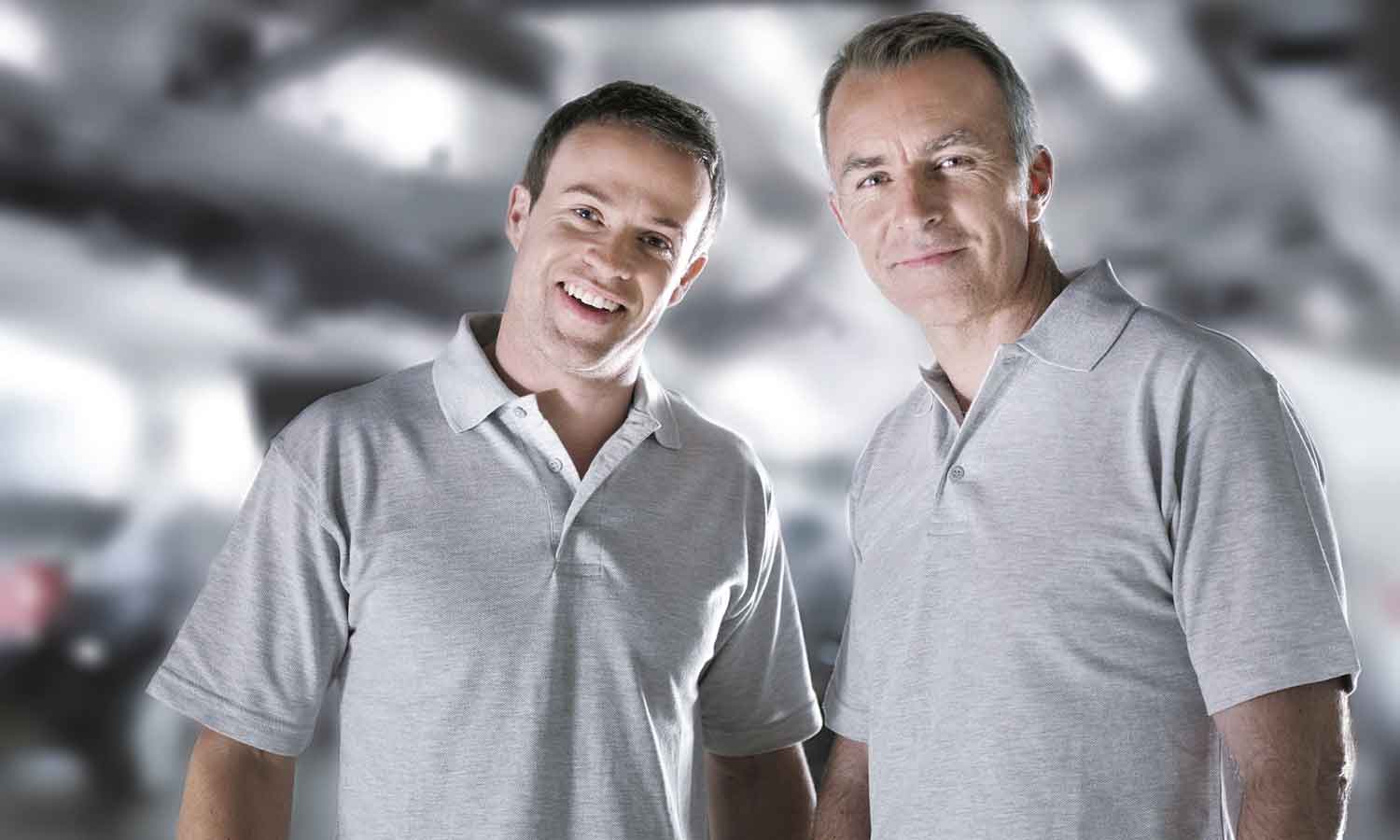 Every talent, every trainee, every employee counts.
Naturally, the objective of the Alltrucks network is to position oneself as a commercial vehicle specialist and to establish a strong competitive position. In each individual partner workshop, though, it is also about our Alltrucks self-image.
Our values are your greatest advantage:
Benefit from the security of our network.
The Alltrucks workshops focus on commercial vehicles and their safe operations on Europe's roads. However, there is also a desire to ensure maximum personal safety for the employees of our Alltrucks workshops.
We write success stories and thereby secure your future.
The brands Bosch, Knorr Bremse and ZF are standing for future-oriented technology and continuous development. Likewise, this includes future perspectives, advanced training, certificates and promotions for employees in the Alltrucks workshop.
Multi-brand competence is our and your unique selling point.
The multi-brand background is an outstanding feature of our company profile and primarily signifies first-class technical competence from a single source for all brands: The highest degree of know-how and ability, which is also reflected in the measures we undertake to provide training and further education.
Qualification means being one step ahead -  for us and for you.
It is this competence and know-how that sets itself apart from the competition as a special qualification. Of course, the Alltrucks workshop staff are also trained across systems and brands: for the decisive step ahead.
Secure your Alltrucks technology advantage.
Industry 4.0, telematics and state of the art operations are not empty words in the world of Alltrucks. Innovation and the technology of the future are the driving force and focus of our activities.
Internationality is your door opener into the world of commercial vehicles.
The Alltrucks partner network covers all of Europe. This means that we actually look outside the box. Intercultural competence, openness and respect are the cornerstones of our self-image.