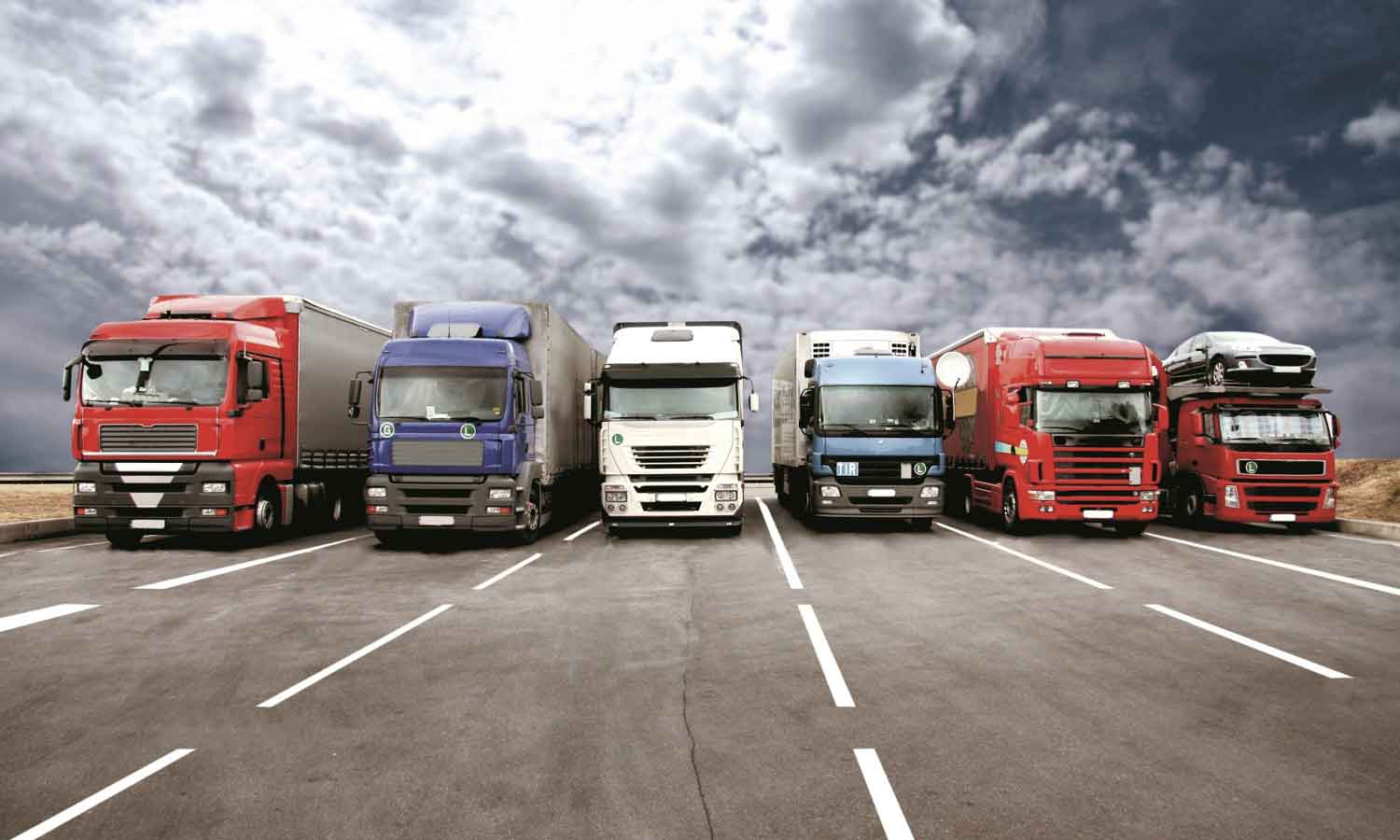 Commercial vehicles as key players in our economy
Whether trucks and vans or buses -  commercial vehicles solve the work and transport tasks of our everyday lives. The commercial vehicle sector is the innovation leader in the automotive industry and, with around 180,000 employees, one of the most important branches of the German economy. Approx. 2.8 million commercial vehicles - e.g. tractors, semitrailers, trailers and superstructures - are on the move every day: they ensure the international exchange of goods. They provide us with the things of daily life.
Commercial vehicles shoulder over 70% of the total freight transport volume in Europe. In many cases, highly specialized and complex technical solutions that induce specific know-how are required.
Alltrucks boosts the engine of the commercial vehicle sector
Against this background, vehicles are becoming ever more efficient, less polluting and safer. A key success factor in the industry is the maintenance and repair of increasingly complex systems - which are carried out competently and professionally in all Alltrucks workshops.
As a member of the Alltrucks network, you benefit from this market and professional competence.