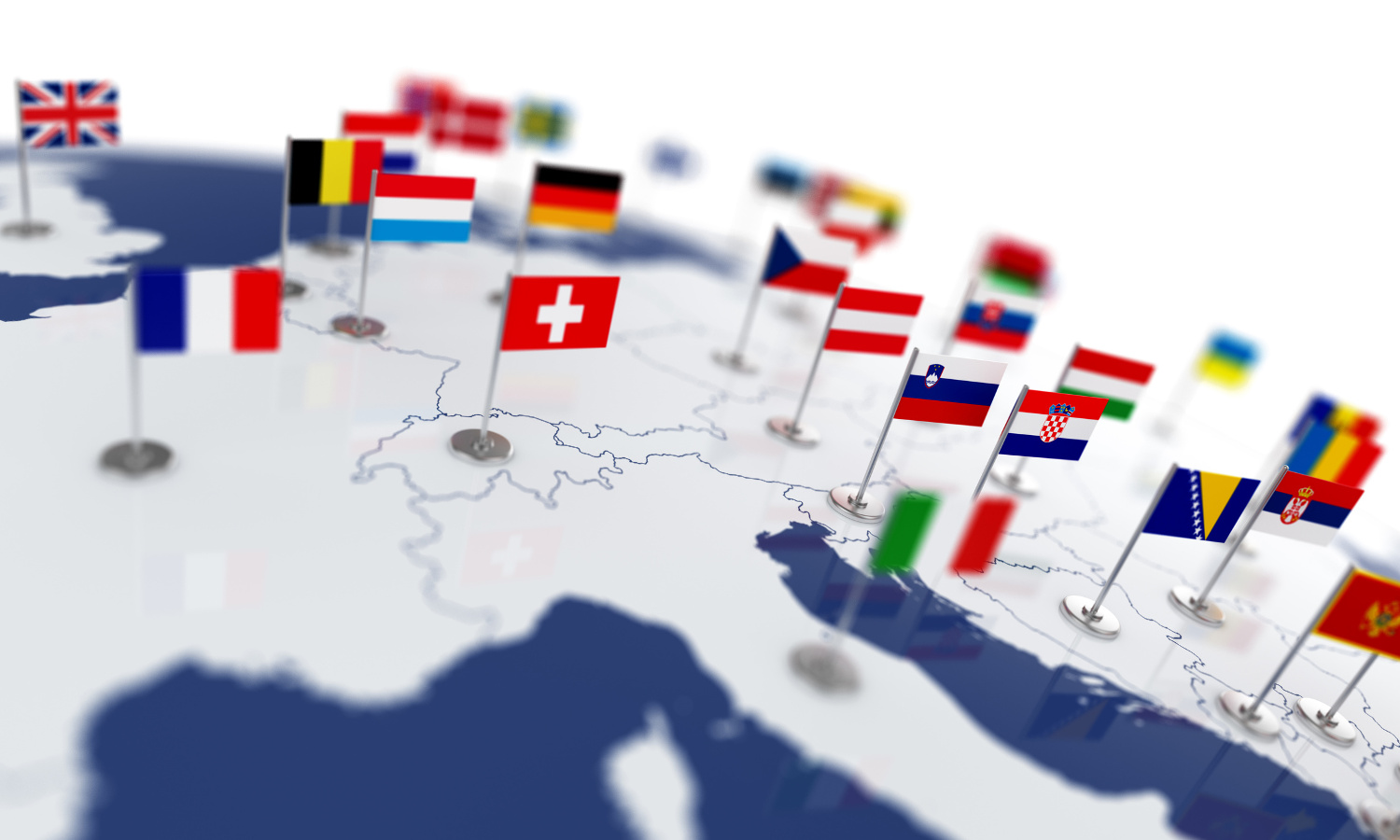 Alltrucks is at home in Europe
Take the opportunity to become part of our European partner network. Alltrucks will be happy to help you with any questions you may have about your application abroad - if foreign languages, visa requirements or residence permits, whether you are looking for a place to live, visiting the authorities or taking a language course.
Step 1
If you want to pursue a career in an Alltrucks workshop, you need to know whether
you can work in the desired country (e.g. as an EU/non-EU citizen)
which career opportunities, qualification opportunities and future prospects you have
you need a visa and if so, which or how to apply for it
your diplomas (professional qualifications, university degrees, etc.) are accredited
your language skills are sufficient, and if not, how you can improve them.
Step 2
Once you have found a job,
You have to look for an apartment,
Organize the move, telephone and internet.
Take care of the following items
Health and insurance,
Salary and taxes,
Bank account,
Language, integration and
Family relocation.
Detailed information on the regulations of the individual countries can be found here:
Germany: www.make-it-in-germany.de